Chinese Heroes and Living Legends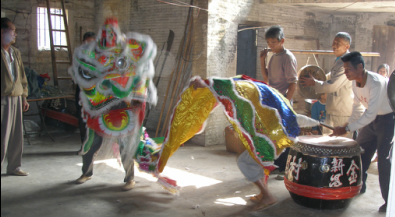 traditional Lion Dance Performance " Shui Bu village " Southern China
---
Southern Chinese Gung Fu Systems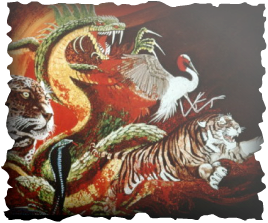 The " Choy Lay Fut Gung Fu Animals "
---
Defenders of Choy Lay Fut Gung Fu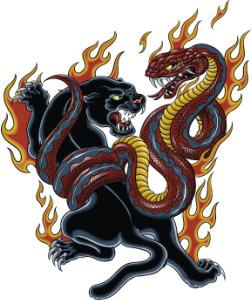 the " Tenacious Black Panther " & the " Flaming Sea Serpent "
---
Bruce Lee_a pop culture ICON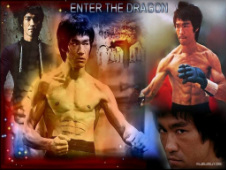 Images of Bruce Lee " the Icon "
---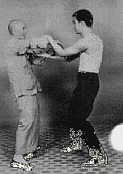 ---
Lee Jun Fan Gung Fu Institute was established in 1959 in Seattle, Washington, with Jesse Glover, a Judo practitioner, who later became his First assistant instructor. In the Spring of 1964, Lee dropped out of college and moved
to Oakland, CA to live with James Yimm Lee , a well known Chinese martial artist in the area. James Lee was responsible for introducing Bruce Lee to Ed Parker, royalty of the United States martial arts world and organizer to the California Long Beach International Karate Championship. It was at this famous tournament that Bruce Lee was "discovered" by Hollywood , California U.S.A.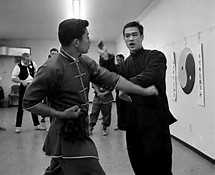 Seattle Wash student Taky Kimura
---
Acceptance _ in America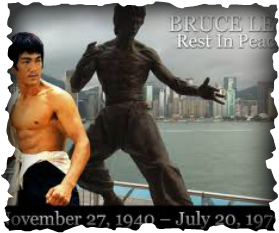 the " Bronze Statue " over-seeing Hong Kong Island
---
Two minds, One Journey of Adventure to Destination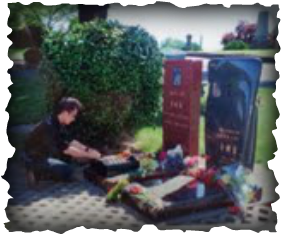 Si_Gung Thom W Louie ~ respects " Lakeview Cemetery "
---
The Famous Ipman Musuem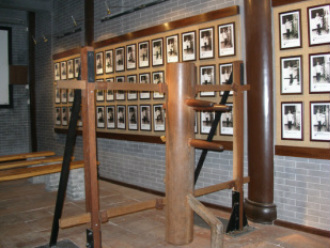 right side wall " Ipman Museum " Muk Yan Chong
---
left side wall " Ipman Museum " Muk Yan Chong
---
The Continuous and Circular style of Choy Li Fut Gung Fu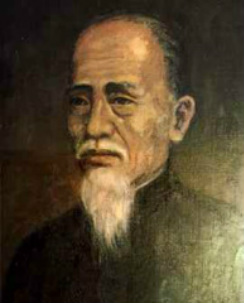 the World Renowned Si_Jo Chan Heung
---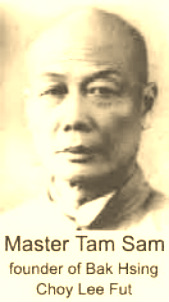 ---